One real estate expert issued a warning to Americans that the U.S. is suffering from a housing inventory crisis that could further damage the market.
"Here's the thing about America, we don't have inventory. Guys, it is tight out there," real estate broker Brian Lewis said on "The Claman Countdown" Thursday. "In New York City, it's tight. In Richmond, Virginia, it's tight. In some areas of Chicago, it's tight. My Los Angeles offices are saying that it's tight out there, too. The buyers have way more power, let's be clear. And there are fewer deals being done."
Lewis stressed his claim that "America needs more housing" by making a verbal "note" to developers to "get out there" and "build us some more housing."
Lewis added that although buyers have "way more power" than the sellers, they are still suffering from meager housing options.
"The alternative is renting, guys. And the last time I checked, rents are going up and up and up," he further warned.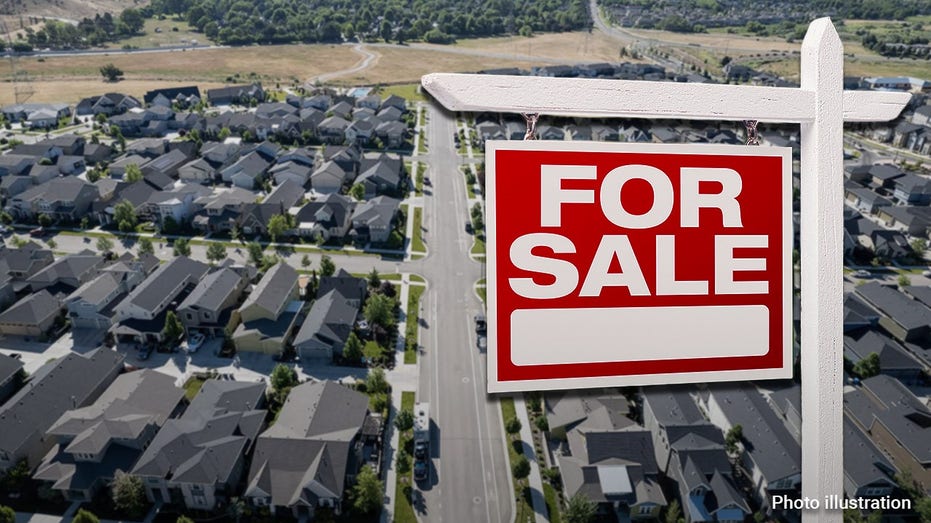 In addition to the burden of a "tight" housing inventory, buyers are also trying combat higher interest rates.
US SUFFERING FROM THE SECOND BIGGEST HOME PRICE CORRECTION OF THE POST-WWII ERA
"There are some trends that we can see now when we go from interest rates of 2%. You were talking a 3%, I've got a 2% [interest rate] myself," Lewis said. "So it's like, wow, that's hard to get out of your mouth, right? But when you go from there, to 6%, the dollar costs more. Something's got to give." 
New data from the Mortgage Bankers Association shows that mortgage application volume hit its lowest level in more than 20 years in the last week of December. However, the people who are buying homes are now facing an average 6.52% 30-year-fixed mortgage rate, nearly double the average 3.3% rate at the end of 2020. 
US HOME PRICE GAINS FALL SHARPLY IN NOVEMBER AS RISING MORTGAGE RATES COOL HOUSING MARKET
"I just got off the phone with Greg Lewis, my brother in Richmond, Virginia, and he has three offers on [a property] today. I've got a property right here in New York City that was below the $1.5M mark, we got multiple bids," Lewis continued. "The thing is, it's going to cost those buyers more money to buy the same thing they could have bought a year ago for a lot less. So it all comes down to that monthly payment."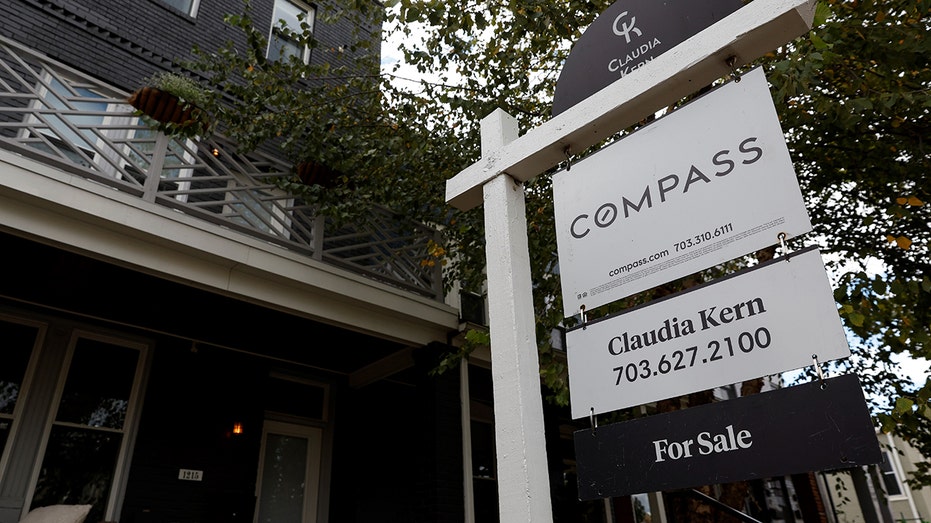 Still, Lewis found some optimism in his analysis.
"I think that housing is a passionate human need. And that's why I just feel like, if you can get an opportunity, and you're a buyer, and you're in a market where you can get a good price, you're never going to time the market, right?" he said. "Get in there. If it makes sense for your life, do it."