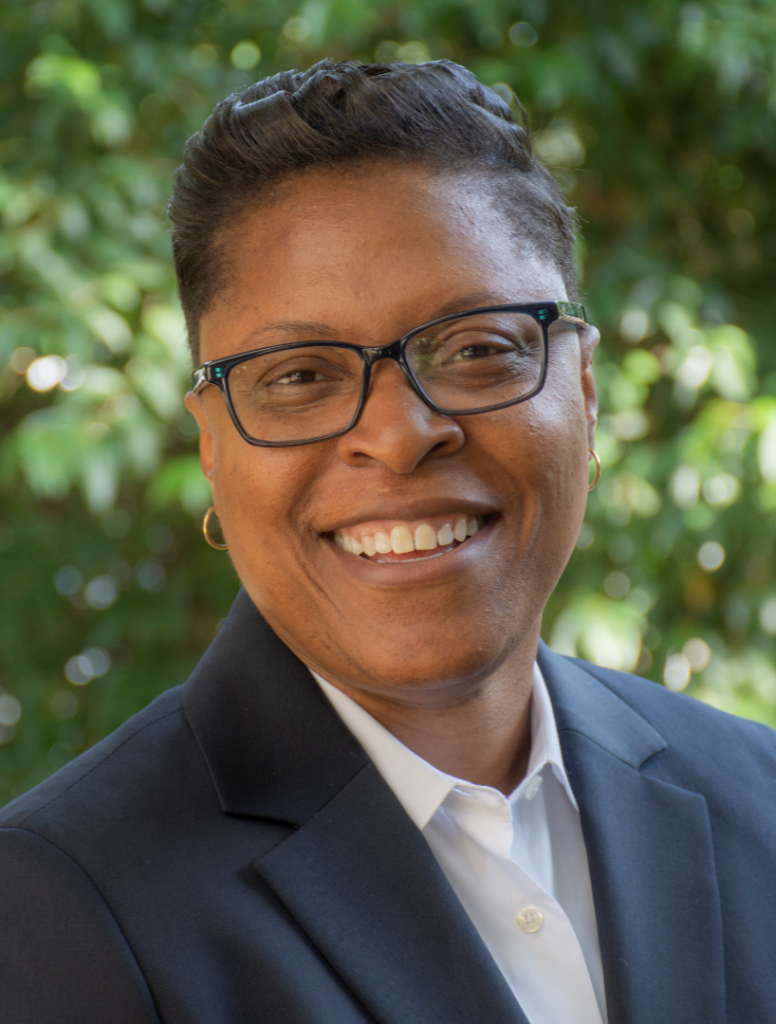 By: Tammie Williamson, Assistant Director
Austin Resource Recovery | City of Austin, Texas
---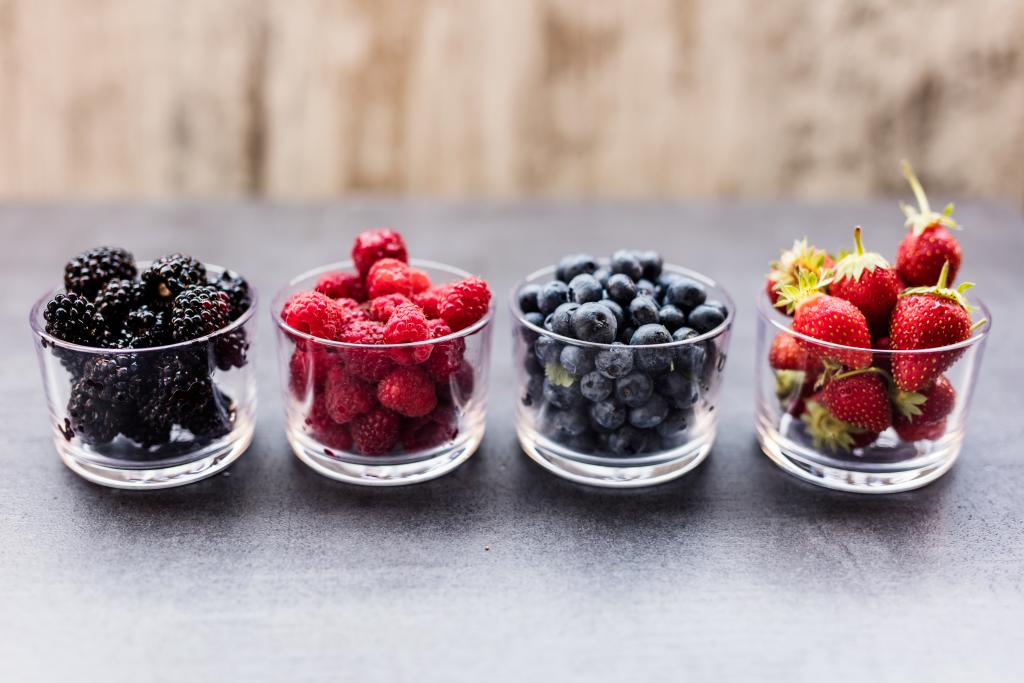 After a year of homes serving as makeshift classrooms, many parents have exhausted their creativity muscle to keep little ones entertained outside of virtual learning. Not to fear, Austin Resource Recovery is here to help you find ways to engage with your kiddos this spring break. These activities will encourage your kids to close the laptops, pause Netflix and teach zero waste practices, all while offering some hands-on fun!
Leaf threading – Spring is a great time to get outside and explore. Venture into the backyard or take a walk around your neighborhood on a scavenger hunt for your supplies. Keep your eyes peeled for twigs, which will act like your "needles," and colorful, unique fallen leaves. Once you've gathered your supplies, tie some jute twine to your "needle" and get threading. This activity encourages hand-eye coordination and motor skills while developing your child's connection to nature. After you've completed your banner of leaves, use them as decoration or hang them from a tree in your yard and watch as their colors change.
 
Recycled paper seed balls – If you're looking to take a break from school but not from education this spring break, consider making seed balls with your kids. You can easily accomplish this DIY with items you already have around the house, including paper (old worksheets, junk mail, etc.), water, a blender, and the pack of seeds you never got around to planting in your garden. The project may even spark conversations about where paper comes from and why it is important to reuse and recycle items. Help them grow as they grow fresh flowers and herbs of their own.
 
Paint with nature – Austin weather can be unpredictable, especially during the springtime; if you are stuck inside due to rain over the break, don't forget about all the fun that can be found in your kitchen cupboards and fridge. Painting is an excellent pastime on a rainy day, and you can create your paints using crushed blueberries on the verge of spoiling or paprika from the pantry. Experimenting with color is a fun art lesson and will result in a masterpiece to help you commemorate the day.
As we continue to socially distance and stay safe at home, there is still so much fun and adventure to be had all around. Happy spring break!