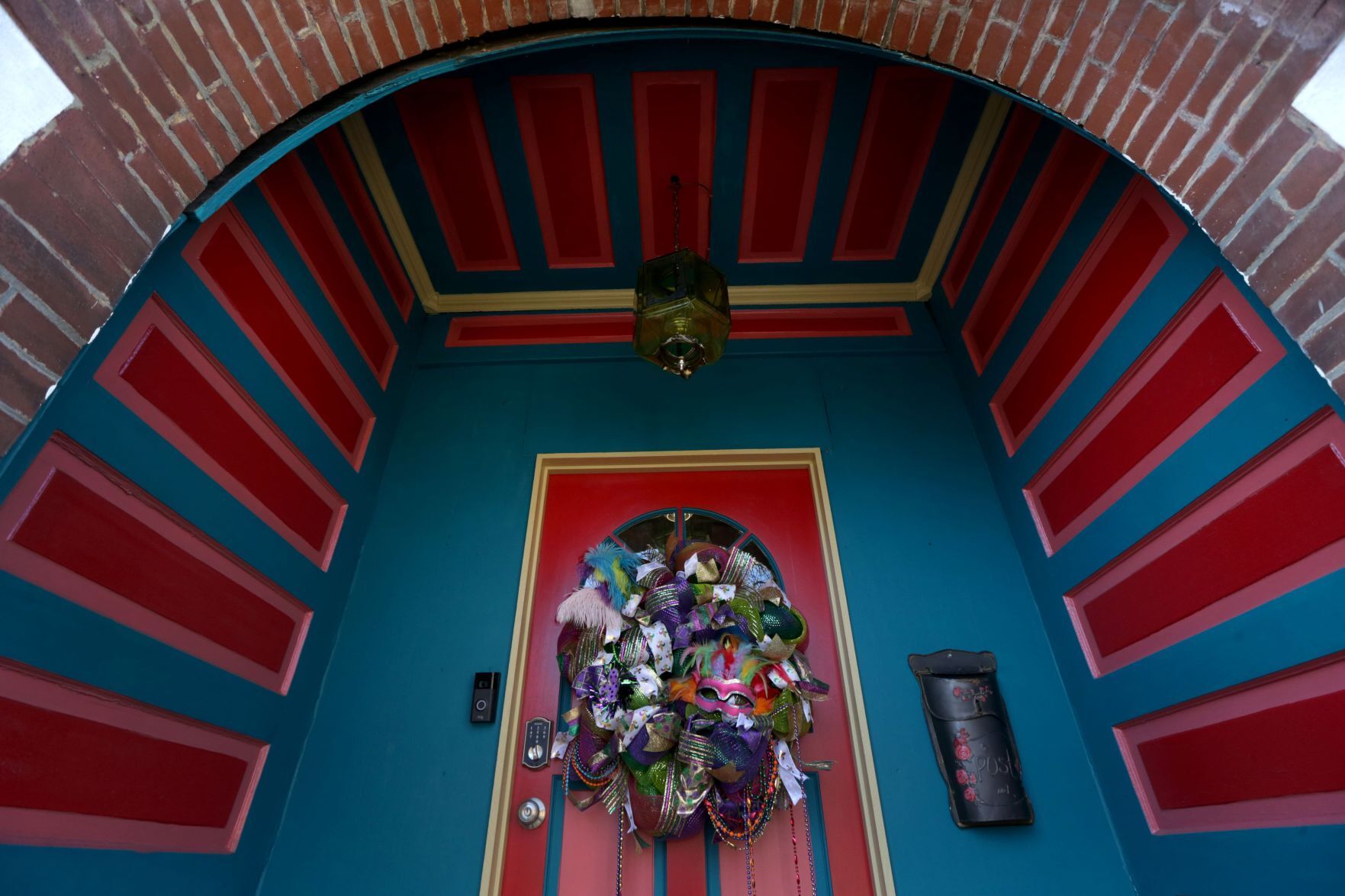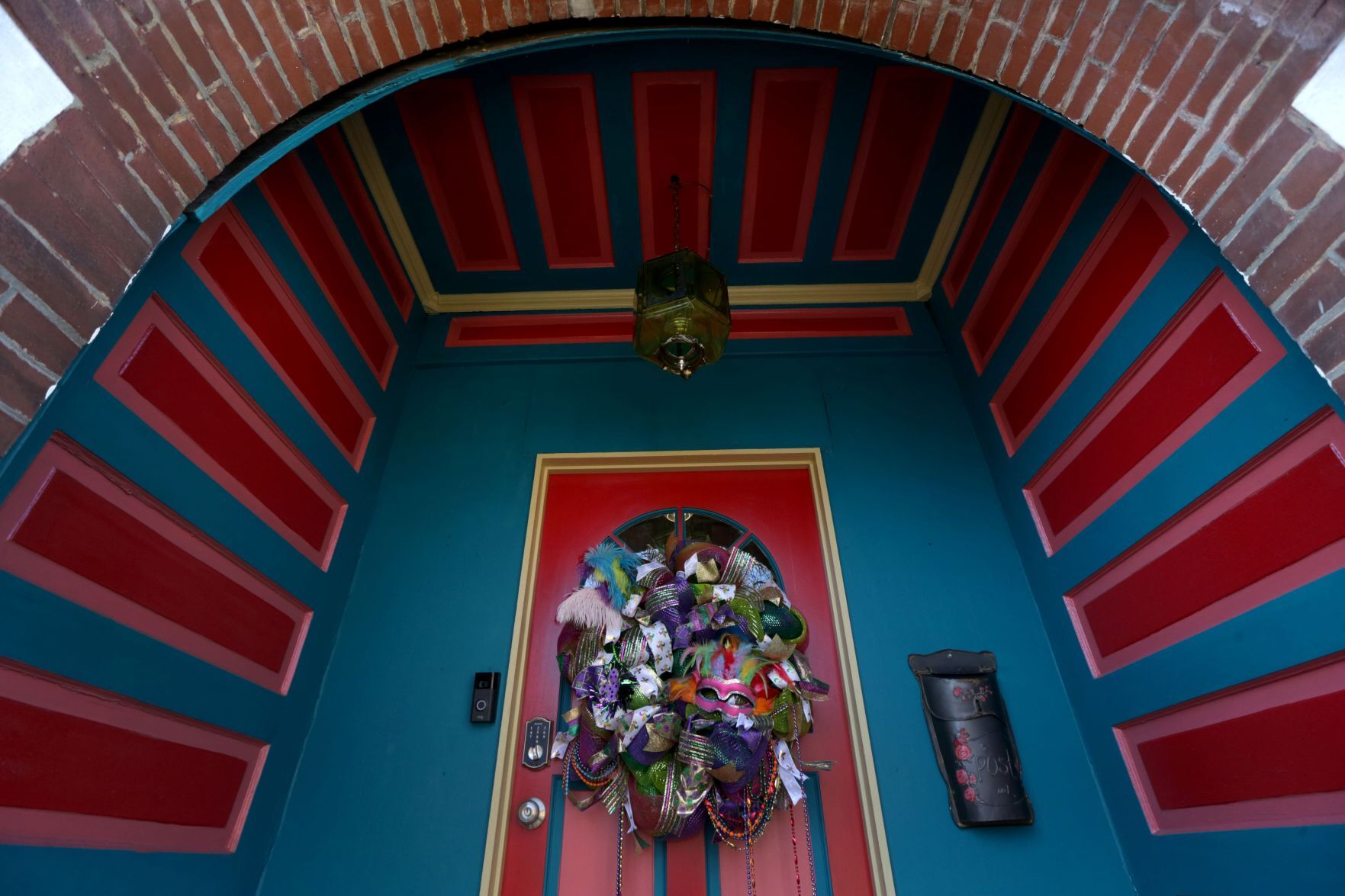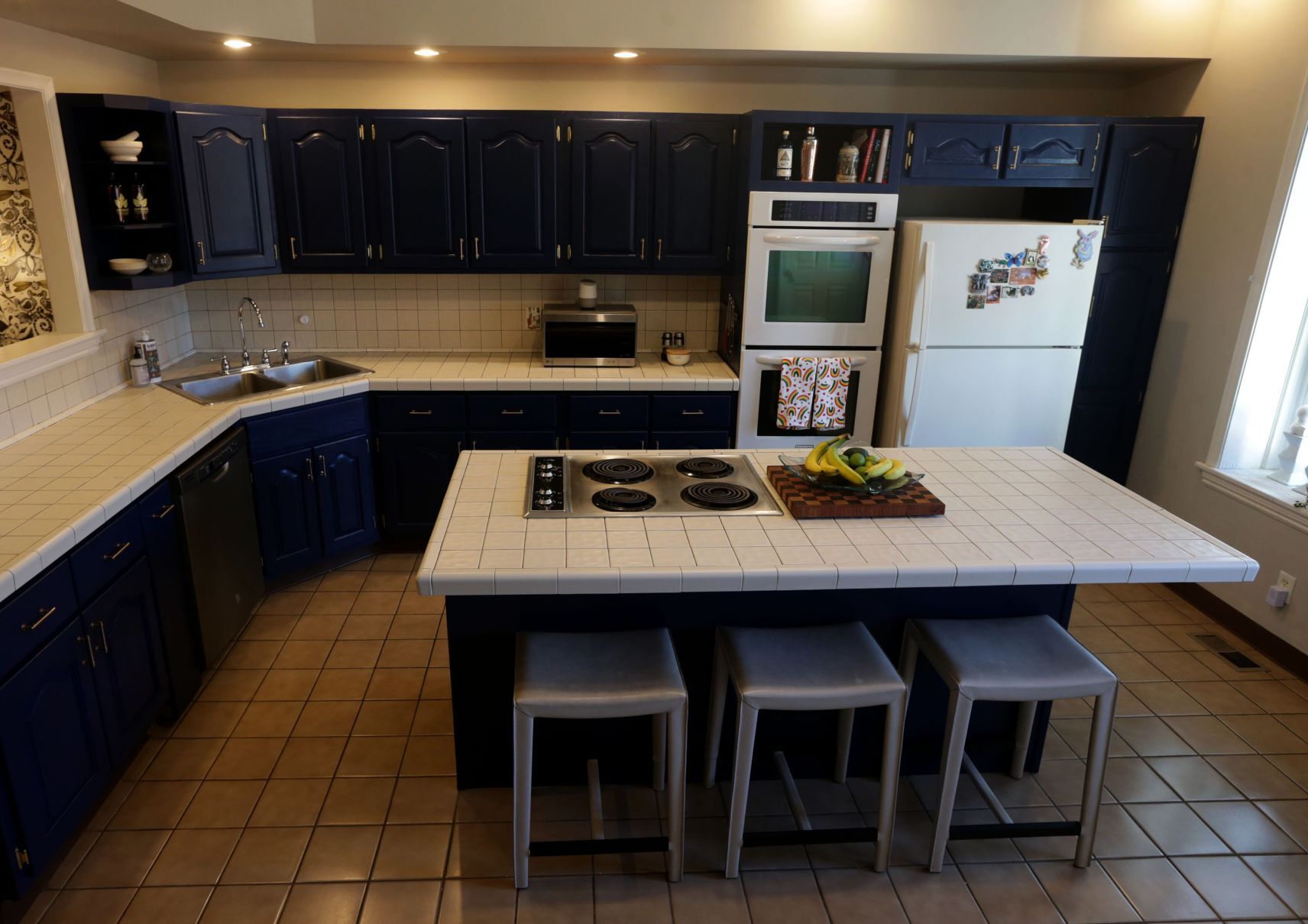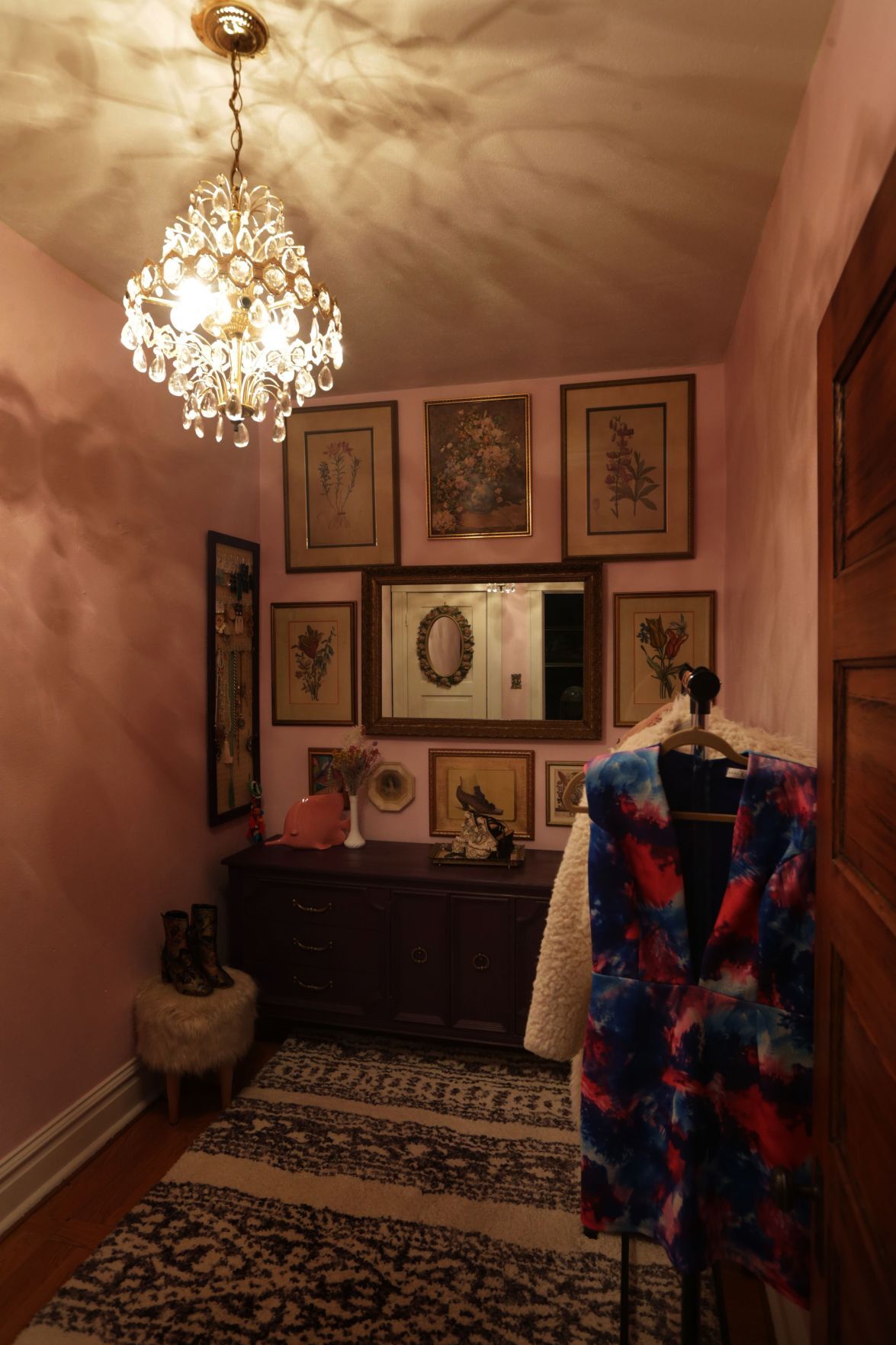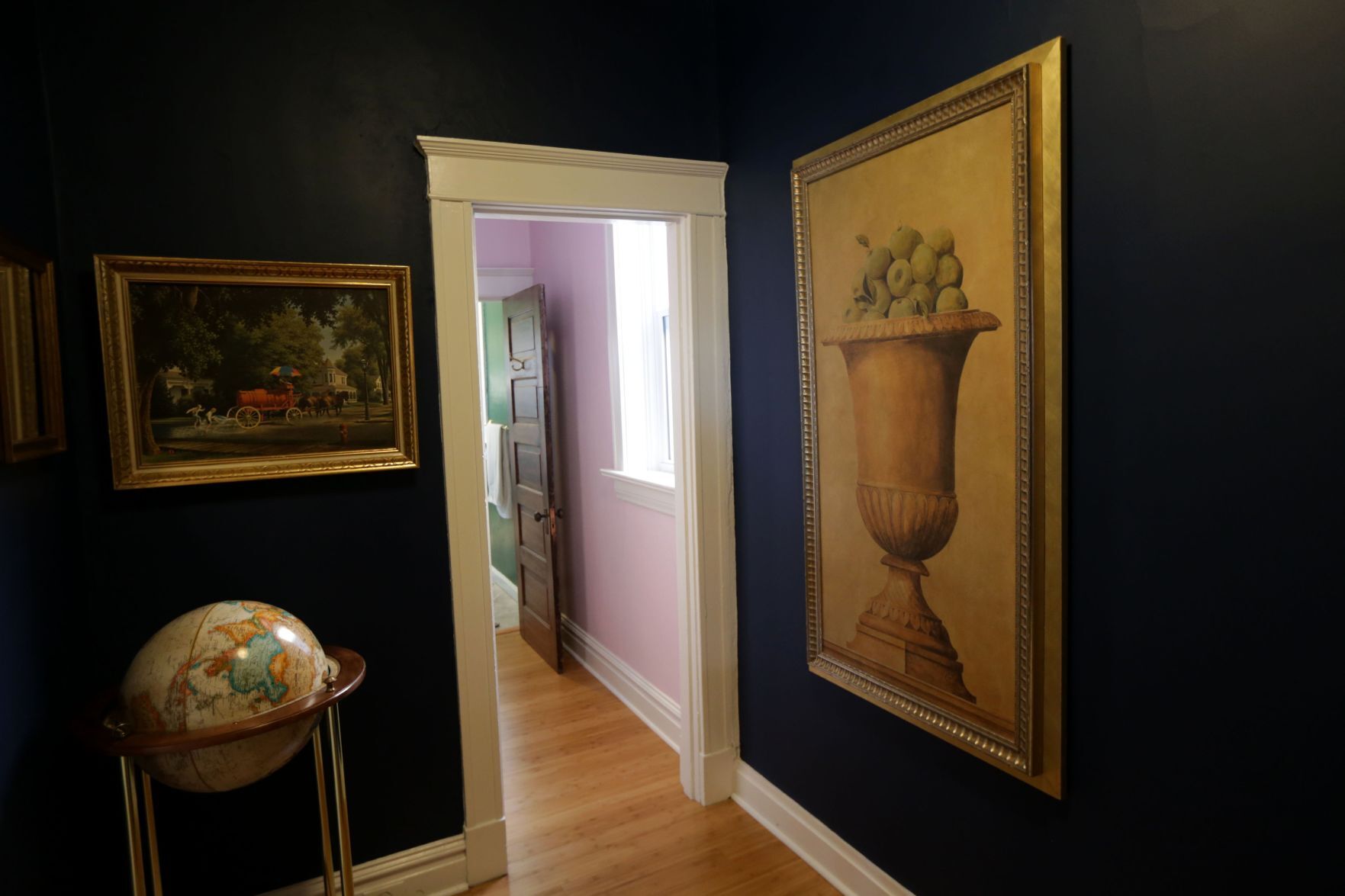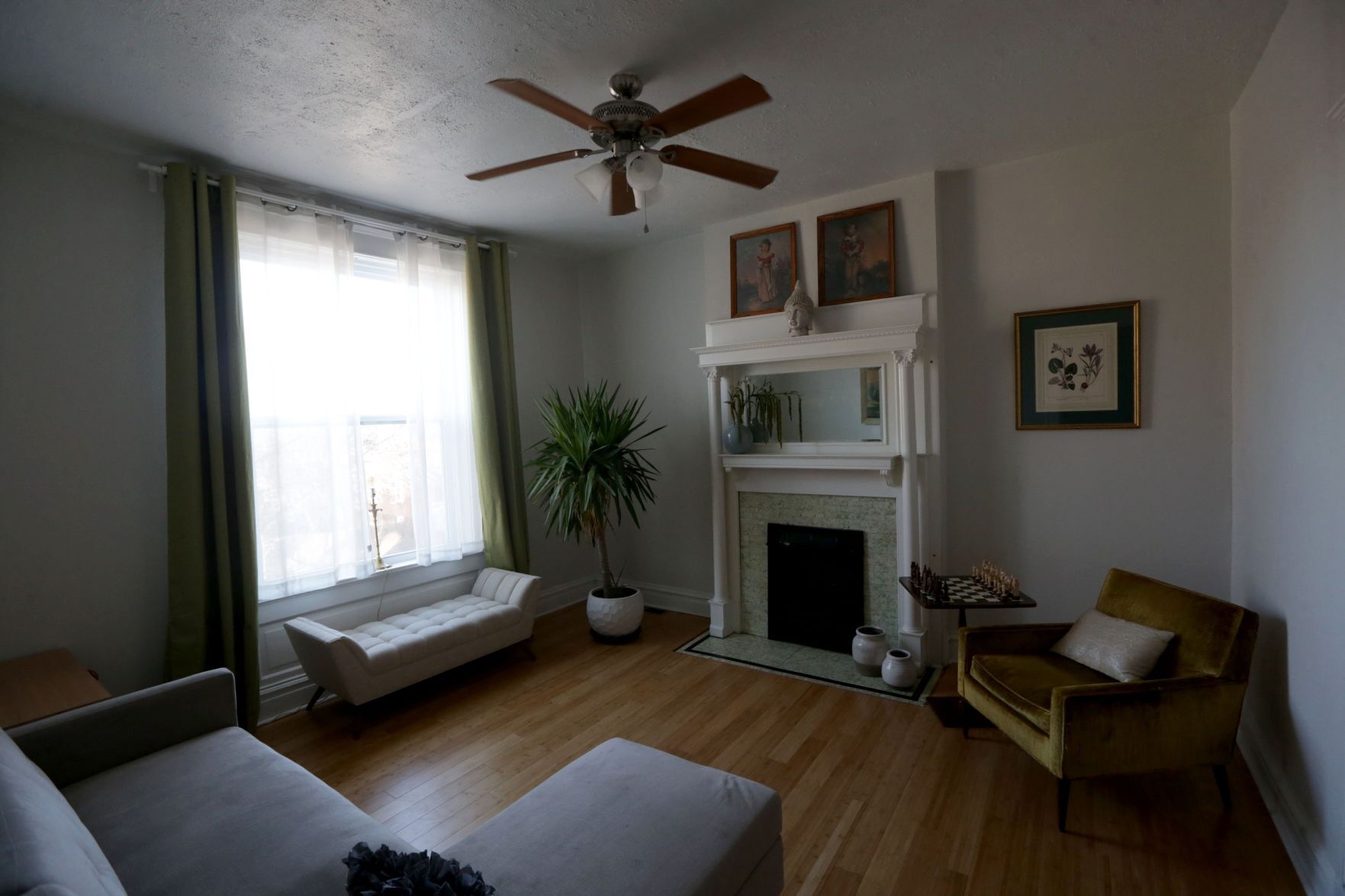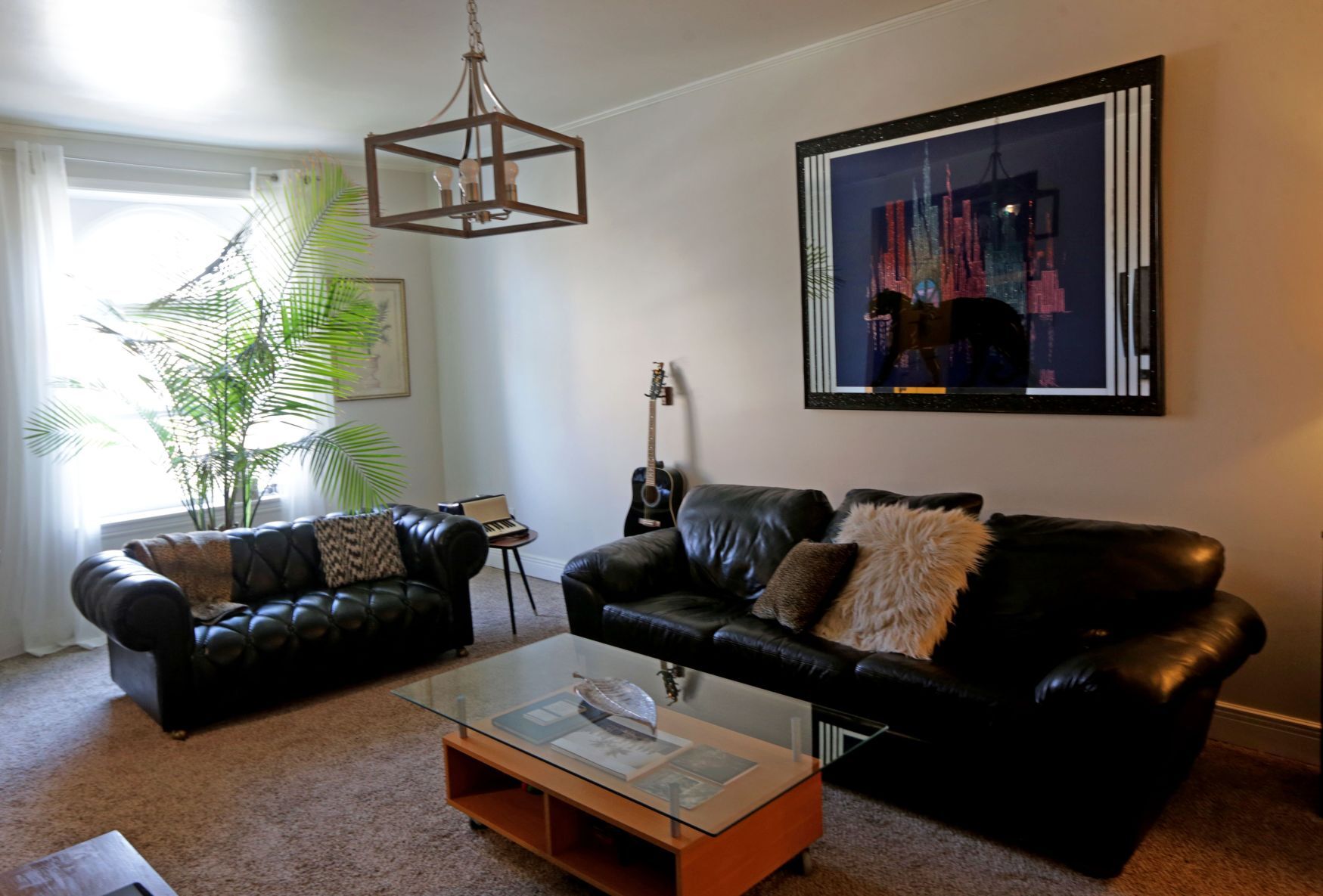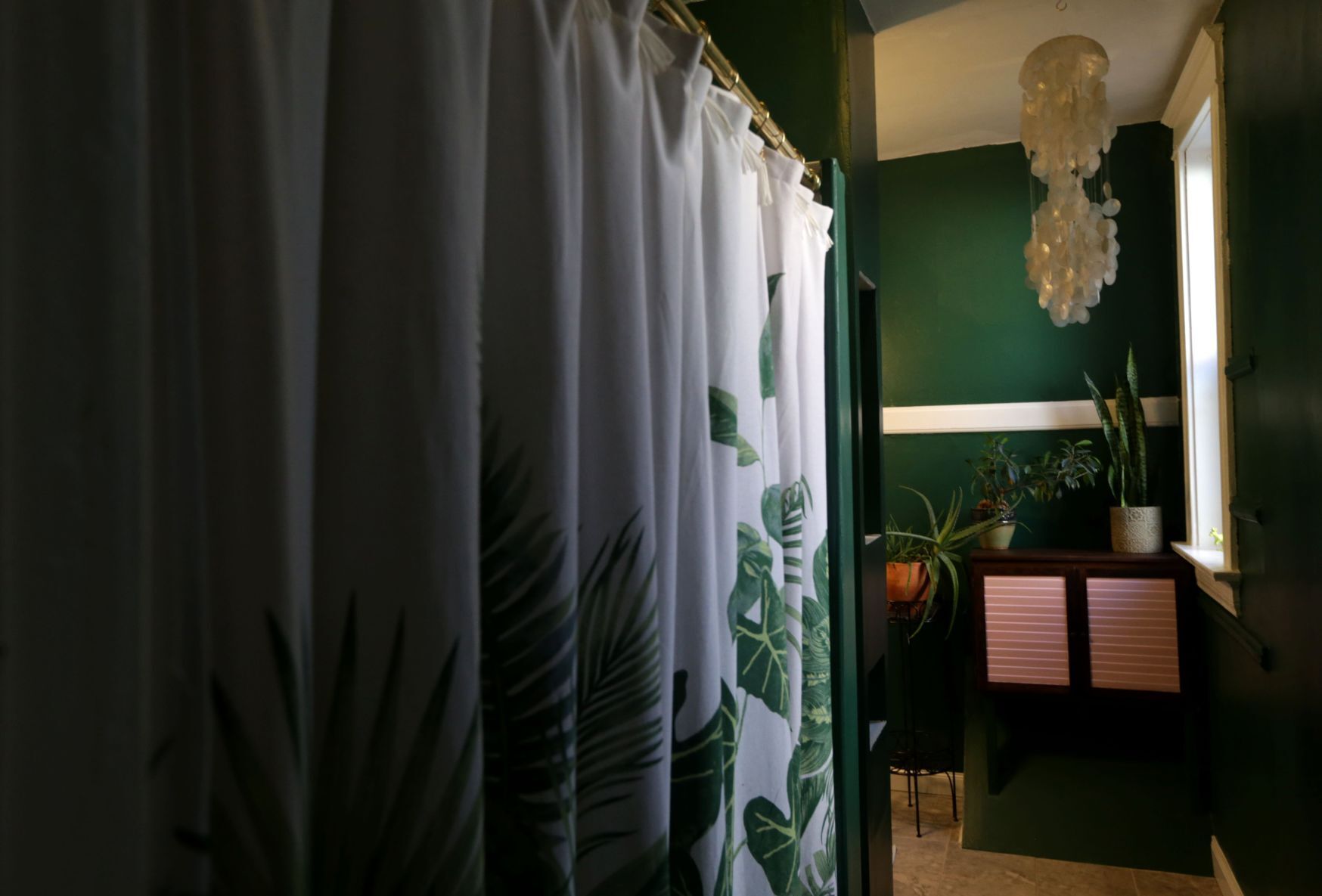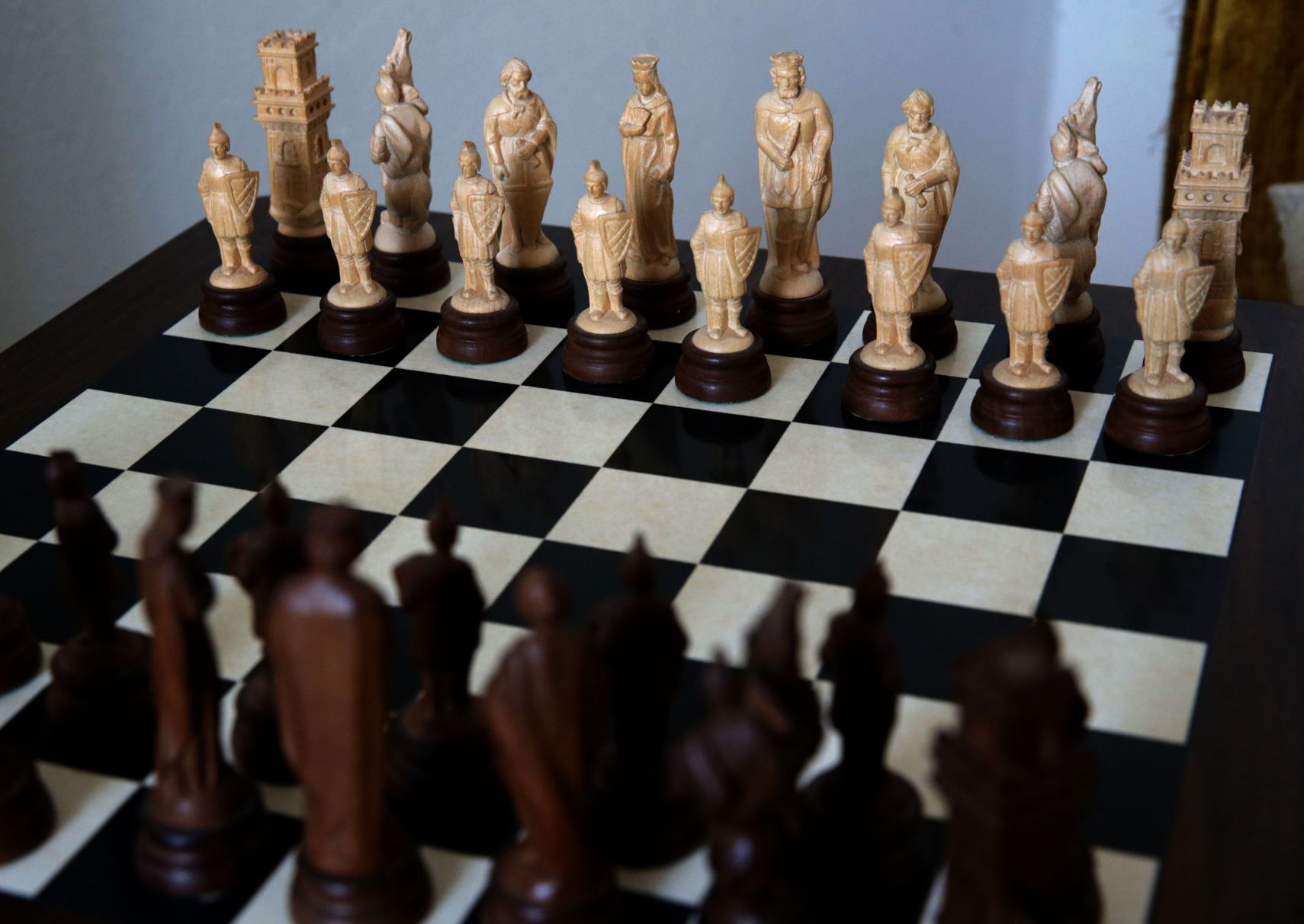 By Amy Burger Special to the Post-Dispatch

Sally Evans and her husband, Josh Sydney-Smith, have spent most of their time during the pandemic slowly renovating their 1908 home in the Gravois Park neighborhood, just a few houses off bustling and vibrant Cherokee Street. It is the first house the couple has owned, and the walkable neighborhood itself is what initially drew them in.
"We loved the business section. We're a block from Earthbound Brewery, so we walk there all the time. Each corner is a different Mexican restaurant. It's fun to have businesses around as neighbors," Evans says.
They had looked in various other city neighborhoods, but the housing market shifted their search to the area, and they purchased the home two years ago, seeing potential in its open floor plan, high ceilings, original details and large basement for storage.
"It's so historic — a big old brick house from the early 1900s. It's just classic St. Louis," says Sydney-Smith.
Uncovering and restoring some of those original details has been the focus of much of the couple's time over the past year. First up was the home's unique exterior entry. Framed in curved red brick, it had been boarded in with a screen door and all of its detailed woodwork painted plain white. Wood laminate covered up original tile work on the floor, which the couple was pleased to discover when they began pulling it up.