With Valentine's Day quickly approaching, everyone is trying to find new and exciting ways to honor their loved ones. Gifts of flowers and chocolates have become a staple during this holiday, but some still prefer to go the extra mile to show their affection.
A good idea to celebrate this holiday is by surprising your loved ones with a party. After all, how often do we get the chance to show them the lengths of our feelings for them? Whatever theme you have decided on, we listed down some decoration ideas to give you a headstart in the party planning.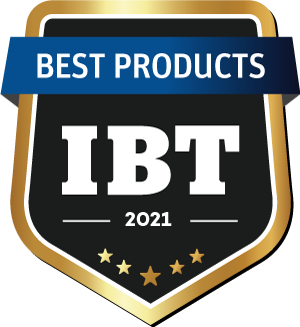 Classic Valentine's party
A classic Valentine's Day party is filled with hues of red and pink. It doesn't matter who the party is for. A design like that will be appreciated by all. Drown in love this season by filling your home with these heart-shaped decors.
Date night surprise
If you want some alone time with your beloved, maybe plan an intimate date night. Take note, a party exclusively for two requires a more personal touch – especially when choosing the decorations.
Singles only
A Valentine's Party is not exclusively for romantic partners. At times, it is just as important to share this day with our chosen partners-in-crime. Whether it's a Galentine's Day celebration or a declaration of your singlehood, any occasion is better with your best friends. 
A love for all ages
Valentine's Day parties are not exclusively for adults, which is why we also included some decoration ideas appropriate for all ages. Who better to invite to Valentine's party than children with the biggest and purest hearts. 
Love knows no gender
If we know anything about love, it is that there are no limits to it. That's the great thing about Valentine's day — because it is the celebration of all kinds of love. Incorporate some of these LGBT-themed decorations into your party.